Quality Assurance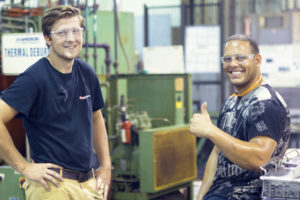 Our adherence and commitment to defined systems ensure our success for providing excellence to our customers and continual improvement and prosperity of our organization.  As an IATF 16949:2016 registered company for more than 20 years, we have developed our internal process to ensure a customer first and quality at the source culture.
We utilize several tools in our Quality Management System.  Our primary goal is to reduce or eliminate risk to our customers and our company.  We accomplish that by strategic goal setting, advanced planning, process mapping, FMEA, mistake-proofing, SPC, and robust detection methods
Metrology Lab: Test and Measurement Equipment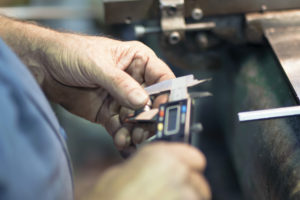 OGP Smartscope (Vision, Touch Probe, & Laser capabilities)
Zeiss CMM
Contour gauging
Milipore Test Stand
Oasis Vision System
Keyence Vision System
Mectron Vision & Laser System
Eddy Current Testing
Air gauging system
LUDT gauging system
Automated Touch Probe system
View our Current BSI Certificate HERE.