About Us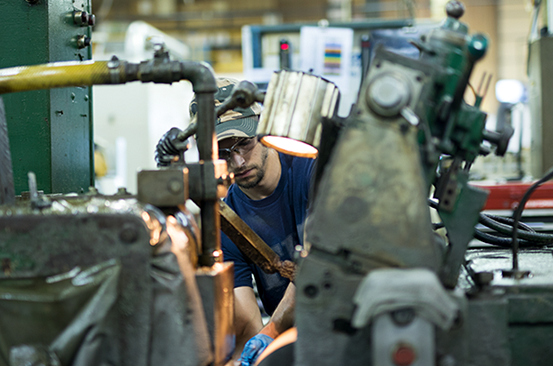 We are a contract precision machining company proudly serving customers from many industries worldwide for over 30 years.  American Turned Products is a third generation, family owned company started in 1984 in a small plant in Erie, PA by former owner and president, Gerald B. Eighmy.  Prior to ATP, the Eighmy family have been involved with precision machining since the 1950's.
In 1987, ATP moved from their small plant to a newly built, much larger facility which is still the home of our Erie Plant operations.  By the end of 1989, ATP opened additional operations in El Paso, TX to primarily service Mexican automotive assembly plants. Then in 1998, ATP expanded again by building a third plant in Fairview, PA which is our Fairview Plant operations and corporate headquarters.  In 2005, the El Paso Plant was strategically sold in order to focus on advancing machining technology from Northwest Pennsylvania.  In 1998, ATP was awarded the Erie County Employer of the Year.
Facilities
American Turned Products operates in two facilities in Northwest Pennsylvania with more than 90,000 square feet of total manufacturing space.
Fairview, Pennsylvania (Corporate Headquarters)
American Turned Products' 45,000 square-foot Fairview Plant was established in 1998 located in the Fairview Industrial Park.  The Fairview Plant is primarily a rotary transfer machining facility with some secondary processes such as CNC grinding, bore finishing, and TEM deburring.
7626 Klier Drive  Fairview, PA 16415  Phone: 814-474-4200  Fax: 814-474-4718
Erie, Pennsylvania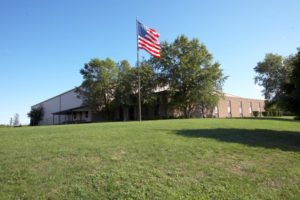 American Turned Products' 48,000 square-foot Erie Plant was established in 1989 located in the Bundy Industrial Park.  The Erie Plant is primarily a single & multi spindle CNC facility with multiple secondary process such as centerless grinding, bore finishing, and assembly work.  This plant also includes ATP's tool room which utilizes Walter CNC cutter/grinder and Wire EDM technologies.
1944 Wager Road  Erie, PA 16509  Phone: 814-824-7600  Fax: 814-825-8771