Engineering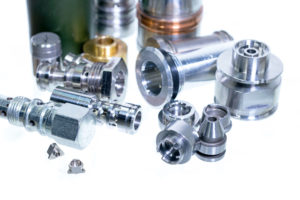 A precision manufacturing solution…it's not just what we do; it's what we believe in…bringing customer designs together with our processes to achieve the final product.
American Turned Products' experienced engineering team works not only with customer specifications but customer end goals in mind for form, fit, and function.
Lean Process Design
American Turned Products is a leader in lean process design.  Our processes are developed around removing waste which results in more stability, repeatability, and efficiency from our production floors.  This also includes sub-contract process development such as raw materials, heat treatment, plating/coating, packaging, etc..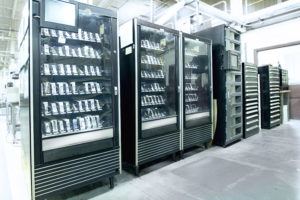 Over the past few years, we have embraced the development of our lean culture and while every company's lean journey is different, we have grown significantly through embracing the concepts around Paul A. Akers, 2 Second Lean™.  We are always looking to improve and grow our people to achieve the dynamic needs of our customers.  We utilize education, 3S tactics, daily communication, and encourage creativity in problem-solving while adhering to industry and company standards.